Located in Saint-Laurent, QC Trans Fokus Group specializes in custom freight solutions.
Our emergency service is available 24/7.
Our services
With 50 years of experience in the business, our company offers a wide range of transport solutions, including freight and full-load, the complete loading of the truck with goods of any kind. We also provide LTL (Less-than-TruckLoad) services, adapted to the transport of goods in small quantities and batches. Besides, you can rely on our expertise for moving oversize loads (difficult, bulky or heavy loads).
Our efficient team can also handle specialty loads that require permits and or government approval.
We recommend logistics solutions adapted to your needs.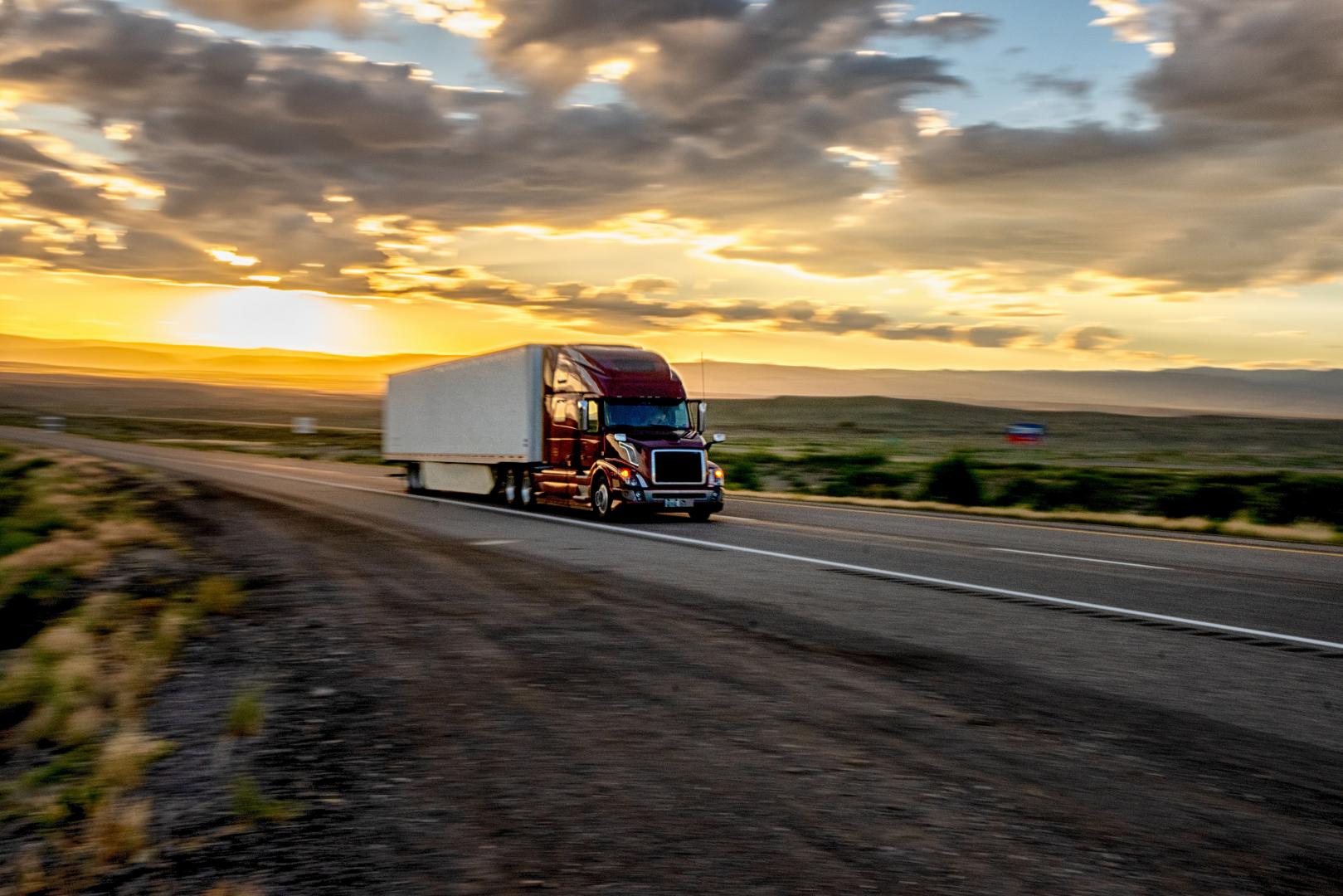 Why choose us?
The advantage at the Trans Fokus Group is that we provide you with a dedicated Account Manager. Your transport needs will be handled by a dedicated transport professional that will understand and manage your transport requirements 24/7.
Why is this important?
The account manager's first responsibility is to understand our client's business. As every business is different with its own needs and priorities.
The personal relationship we build with each customer is important, as it allows us to better evaluate your transport requirements and avoid mistakes.
When people work closely with each other, they are better prepared to deal with obstacles and collaborate to achieve innovative solutions especially when there are last minute changes in the logistics chain.
Rapid response to your rate requests as we know you need answers in order to quickly submit your bids on upcoming projects.
You can rest assured that your account representative will have the experience & knowledge to get the job accomplished proficiently as they are also part of an expert team of qualified professionals that come together to ensure our client's needs are met. Customer satisfaction is everyone's top priority at the Trans Fokus Group.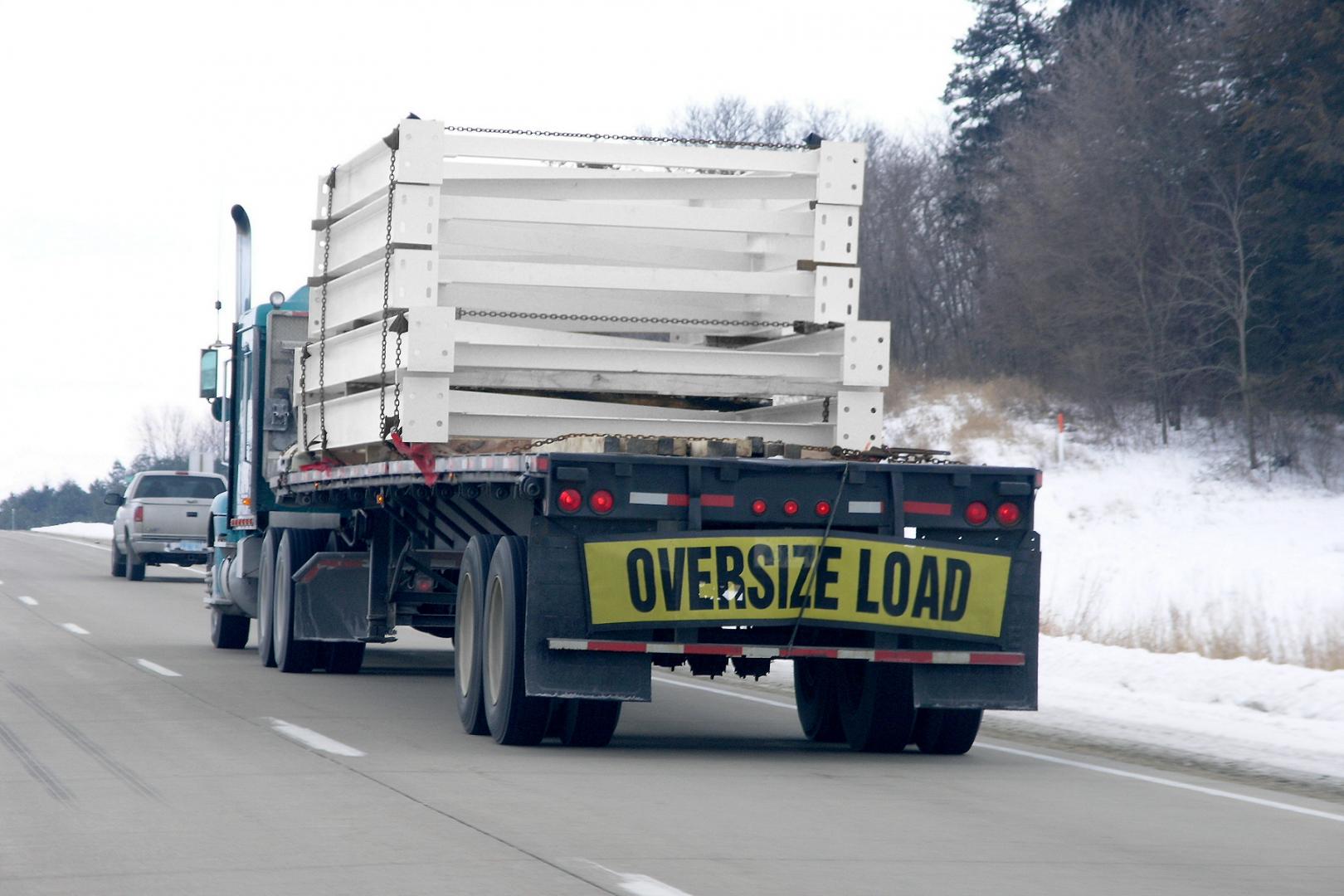 Our strengths:
We offer quality services at highly competitive prices.
We have 50 years of experience in goods transportation.
Our efficient team delivers your goods safely and on-time.