At Trans Fokus we see our people as being our most valuable asset. It is people with qualities such as honesty, commitment, strong character, motivation and having the ability to continuously deliver service excellence, that keep our customers wanting to do business with us time and time again.
It is by hiring the best people and giving them the proper structure along with the tools they will need to succeed, that ultimately contributes to the growth and prosperity of our company.
If you feel you possess these types of qualities and would like to work within a dynamic company, please send us your resume.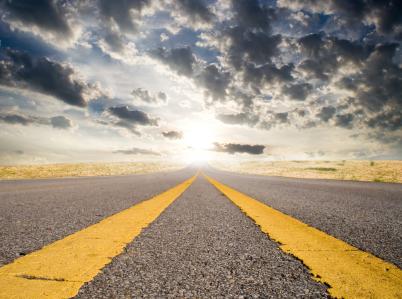 Current positions available:
Corporate accounts manager / Sales representative