Welcome to the Trans Fokus Group
We would first like to take this opportunity to thank you for your interest in our company.  At Trans Fokus we have created a North American logistics infrastructure that supports the goals of On Demand Business requiring top-down planning and coordination.
Our objective is to provide our customers with the highest level of service & professionalism. With over 50 years of combined transportation experience, we offer new solutions to today's logistical challenges.
At Trans Fokus our customers are served by providing a dedicated account manager who will understand your needs and make sure the job is done right! We understand how important the logistics of your supply chain are, and how they can affect your bottom line. We know how quick things can change overnight that is why we pride ourselves in our ability to provide quick turnaround solutions.
We are changing the way companies look at transport solutions, through service levels that go above and beyond...today as well as tomorrow. We procure many types of trucking services such as full load (FTL) and less than truckload (LTL), however our strongest skills lie in the movement of oversize and specialty loads that require permits and or governmental approval.

Therefore, whether you are shipping 1 pallet or a 50 ton piece of machinery, you can rest assured that we have the experience to meet all your transportation needs.
We are continuously evolving with market conditions, which means our customers get a competitive rate today as well as in the future. Freight management can be a daunting task in today's fast paced economy.
We strongly believe in personalized services, focusing on your needs and customizing a solution to meet your requirements as well as the satisfaction of your customers..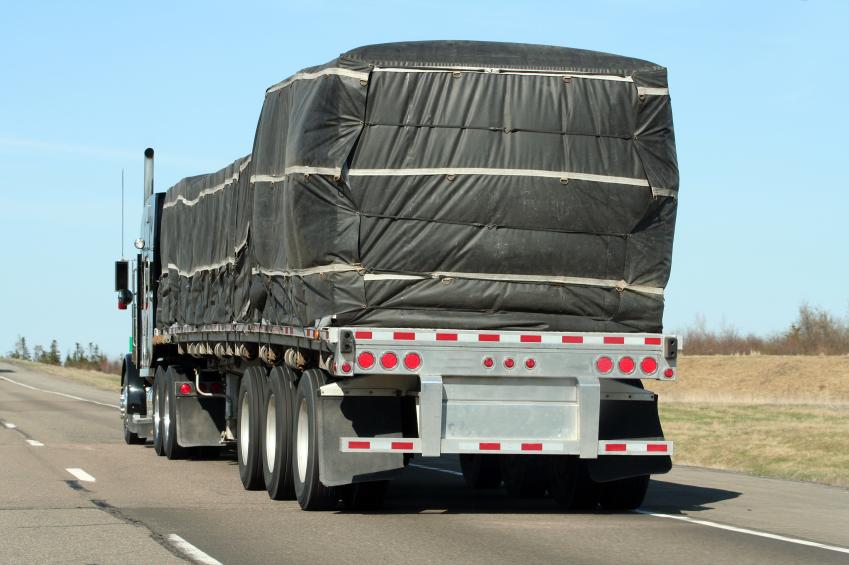 Information on Trans Fokus Group: